22 Foods to Eat on a Ketogenic Diet
A ketogenic diet is a low-carb, moderate-protein and high-fat nutrition plan. This article addresses some of the best foods to eat on a ketogenic diet.
Following a ketogenic diet has been effectively shown to improve cardiovascular health, regulate the endocrine system, stabilize blood glucose levels, support weight loss, improve insulin sensitivity in people with type-2 diabetes and even treat neurological dysfunction .
Additionally, a ketogenic diet can improve your energy, cognitive acceleration and overall daily performance. Most people feel their best when in a state of mild-ketosis. One of the big challenges, is that most people have been raised on higher carb comfort foods. So rather than focusing on what foods you will miss, shift your energy to all the great foods you can enjoy. Here are 22 foods to eat on a ketogenic diet that you will LOVE!
1. Lemons & Limes:
Most citrus fruits are packed with sugar. Lemons and limes however offer you the pleasure of a low-glycemic fruit to enjoy regularly and are rich in anti-inflammatory nutrients like citric acid, vitamin C and bioflavonoids.
Citric acid helps stabilize blood sugar levels and combat the inflammatory effects of sugar while also serving as an alkalizing agents for the body.
Lemons and limes are some of the best foods you can use daily to help detoxify the gastrointestinal tract because of their natural antiseptic properties. Add a fresh squeeze of lemon or lime to your water throughout the day and use in many food preparations such as meat marinades and dressings.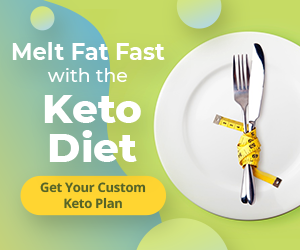 ---
---