5 THINGS I LEARNED FROM INA GARTEN
Having watched the Food Network television show,Barefoot Contessaafor over a decade, its no wonder that my food inspiration comes from the ever-talented Ina Garten. Ina is, without a doubt, my personal muse in the kitchen. Her taste is impeccable and I describe her style as rustic with a twist.
Here are five things that Ive learned from Ina.
1. SHOP LOCAL
Ina is notorious for sourcing out the best ingredients in the various specialty shops in the Hamptons. Looking for the perfect cheese? Try the local cheese monger. Making roast chicken? Go to the organic, pastured farm. Sure, its more expensive. But its better for you and keeps your local community thriving.
2. EVERY VEGETABLE IS DELICIOUS ROASTED
You just opened your weekly CSA basket and come across a vegetable youve never seen before. What do you do? You panic. But then, you channel your inner Ina. You chop it up and brush with good olive oil. You finish with generous pinches of sea salt and black pepper. Into a hot oven and its only a matter of time until its cooked perfectly!
3. KEEP PRESENTATION SIMPLE AND INVITING
As it has always been said, humans eat with their eyes first. Make the dish stand out by using white plates, garnish with what is contained in the food, and hydrangeas always make the best centerpiece.How bad can that be?
4. IF YOU ARE UNHAPPY WITH YOUR DAY JOB, QUIT AND FIND YOUR CALLING
Ina previously was a budget analyst for the White House and in 1978 decided to instead purchase a specialty foods store called the Barefoot Contessa. The rest is history. With a love of food and sharing it with friends, Ina now has her own television show on Food Network and has successfully written 9 cookbooks.
5. FRIENDSHIP AND FOOD ARE A MATCH MADE IN HEAVEN
Your friend has suddenly come down with a cold and your first instinct is to avoid them at all costs. You then start to think about how they are reaching for that condensed canned soup when you pull out that homemade bone broth from the freezer and begin a pot of healing chicken soup. Your friends are more than grateful and will always remember the times you thought of them in their time of need.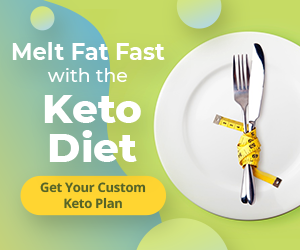 ---
---