Best Ever French Onion Soup Recipe
Best Ever French Onion Soup Recipe
5.0 Stars (6 Reviews)Prep Time15 minutesCook Time1 hourTotal Time1 hour 15 minutes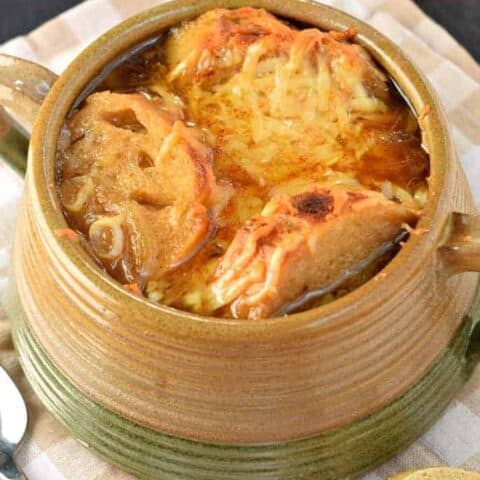 PinPrint
Sweet caramelized onions, rich beef broth and toasty cheese combined together to make the best French Onion Soup recipe ever!
Ingredients
6 medium sized sweet onions, sliced
½ cup butter
64 oz beef broth
2 cloves garlic, pressed
¼ cup Brandy
6 twigs fresh thyme
1 tsp kosher salt
¼ tsp black pepper
2 cups gruyere cheese (for topping
1 baguette *see note below*
Instructions
In a large pot, saute butter and onions on medium-low heat for 30 minutes. Stir once or twice during that time. Onions will caramelize and become browned.
Once caramelized, add in beef broth, garlic, brandy, thyme, salt and pepper. Simmer over low heat for about 30 minutes, to allow flavors to meld together. When ready, remove twigs of thyme.
To serve, ladle into individual oven safe crocks. Top with toasted baguettes and about ½ cup of gruyere cheese. Broil for several minutes until cheese is browned and melted. Serve immediately. ENJOY.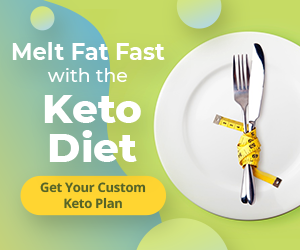 ---
---