Cabbage and Ham Salad
HOW TO MAKE CABBAGE AND HAM SALAD
Made with fresh cabbage, cucumbers, ham, corn, and scallions, this tasty and crunchy Cabbage and Ham Salad is packed with vitamins and makes a quick lunch or side dish. 
What I like about this Cabbage and Ham Salad is that it is made with just a few ingredients and it tastes great. I use a simple mayonnaise-lemon dressing in this recipe, which adds an extra touch of creamy texture, but doesn't overpower the flavors of the main ingredients.
This salad would make a wonderful addition to your winter diet, adding a lot of vitamins that we all lack during the cold season.
CABBAGE HEALTH BENEFITS
Cabbage is one of the healthiest vegetables you can find. Close to 500 studies have been conducted that show cabbage has powerful properties that can prevent and fight cancer. Cabbage is also beneficial to our digestive system and cardiovascular health.
So, try this Cabbage and Ham Salad and you won't be disappointed.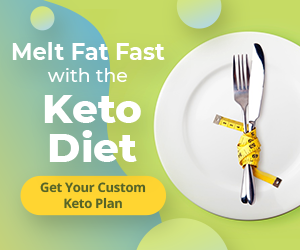 ---
---