Chai Bubbly
Ingredients
2 chai tea bags (I used decaf)
¼ cup Swerve confectioners (or stevia glycerite to taste)
2 cup SodaStream fizzy water OR LaCroix mineral water (coconut flavor)
½ cup unsweetened almond or coconut milk
Garnishes:
nutmeg
lemon twists
coconut cream/organic cream, whipped (sweetened with a touch of Swerve confectioners or stevia glycerite and a vanilla bean)
Instructions
Combine 2 chai tea bags and ½ cup boiling water in a small bowl.
Steep tea bags in the water for 10 minutes.
Remove tea bags. Squeeze tea bags into the water to get extra flavor out.
Add natural sweetener and fizzy water to the hot water, then stir in the unsweetened almond/coconut milk.
Garnish with sweetened coconut cream (or organic whipped cream), nutmeg, and/or lemon twists.
Serve chilled.
NotesTraditional Chai Bubbly = 120 calories, 0g fat, 0g protein, 24g carbs, 0g fiber "Healthified" Chai Bubbly = 15 calories, 0g fat, 0g protein, 0g carbs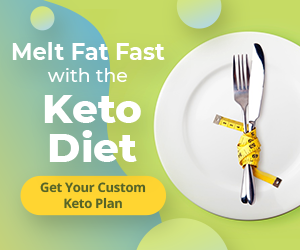 ---
---