Cream Cheese Pound Cake – LCHF
Introduction
This pound cake is great. You can use it to make strawberry shortcake. You would never know you are eating low carbs.
Minutes to Prepare: 10
Minutes to Cook: 40
Number of Servings: 10
Serving Size: 10
Ingredients
1 1/4 cup Almond Flour
4 Eggs
3.5 oz Cream Cheese
4 tbsp Butter
2 tsp Vanilla Extract
1 tsp Baking Powder
.25 tsp Salt
1/4 cup Erythritol or other sugar substitute
Directions
In mixing bowl mix with an electric mixer on high beat the butter with the sugar substitute until well mixed than add the cream cheese next add the eggs one at a time. Add the vanilla. Next add all the dry ingredients until well combined
In a well-grease cake or loaf pan bake @350 for 30 to 40 minutes until golden brown on top.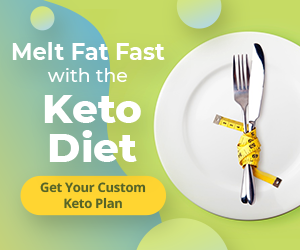 ---
---