Crisp Pork Belly Salad
Crisp Pork Belly Salad :–INGREDIENTS
1kg piece boneless pork belly with skin, scored at 1cm intervals all over (see Notes)
2 tablespoons fish sauce
2 tablespoons lime juice
2 teaspoons caster sugar
3 spring onions, thinly sliced
1 small Lebanese cucumber, stripe-peeled, thinly sliced
1 long red chilli, seeds removed, finely chopped
1/4 cup mint leaves
1/4 cup coriander leaves
1/4 cup Thai basil leaves (see Notes)
2 tablespoons chopped salted peanuts
direction ;
Step 1Preheat the oven to 200C.
Step 2Wipe the pork skin dry with paper towel, then rub well all over with 1 teaspoon sea salt. Place skin-side up on a rack in a deep roasting pan, then pour in enough boiling water to come just below the rack. Roast for 2 hours, topping up the water as necessary, until the skin is crisp and the pork is tender. Allow to cool. Cut the pork belly into bite-sized pieces.
Meanwhile, combine the fish sauce, lime juice and sugar in a large bowl, whisking to dissolve the sugar. Add the pork, spring onion, cucumber, chilli and herbs to the bowl of dressing and gently toss to combine.
Step 4 Divide the salad among plates then scatter with peanuts and serve.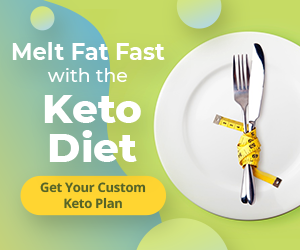 ---
---