Instant Pot Keto Blueberry Muffin
INGREDIENTS
⅓ cup coconut flour
1 ½ tablespoon golden flaxseed meal
4 ½ tablespoon erythritol sweetener I used Swerve
2 large eggs beaten
1 ½ tablespoon butter melted
1 tsp vanilla extract
⅓ cup fresh blueberries
1 teaspoon baking powder
¼ teaspoon baking soda
⅛ teaspoon sea salt
⅓ cup unsweetened almond milk
INSTRUCTIONS
In a large glass bowl add and mix the following ingredients: coconut flour, flaxseed meal, erythritol sweetener, baking powder, baking soda, and sea salt
In a separate medium-sized bowl add almond milk, eggs, melted butter, and vanilla extract. Blend the ingredients completely.
Add both the mixtures and mix until clump-free. Mildly fold in the blueberries and keep it aside.
Add 1 cup of water to the interior part of the Instant Pot
Take six reusable silicone cupcake baking liners and fill them with 3/4 of the way up with the muffin mixture. Use your thumb and press the thick dough inside the cups.
On top of the steamer rack, put a 10-inch sheet of tin foil. Arrange the muffin cups evenly on the foil-lined rack and fold the excess foil around the sides of the muffins. Use the rack handles to put them inside the instant pot.
Cover and close the top of the muffins using another sheet of tin foil. Close and seal the lid and set the pressure release handle to sealing mode.
Set the pressure cook on a high-pressure manual and set the timer for 20 mins.
After the cooking time is finished, put it on natural release mode for 10 minutes and then Quick Release the remaining pressure.
Now, open the lid and slowly remove the tin foil cover. Use the rack handles and gently lift the rack of muffins out.
Serve hot.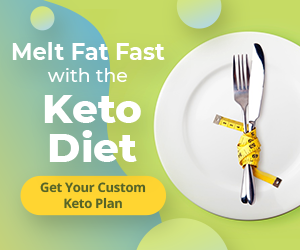 ---
---