Keto Cinnamon Rolls
Whether you're enjoying them as an afternoon treat or as part of a weekend breakfast, these keto cinnamon rolls will blow your mind. They're soft, chewy, fluffy and utterly delicious… yet without all the carbs and sugar of regular cinnamon rolls.
INGREDIENTS
175 g shredded mozzarella (see notes!) (1 1/2 cups)
▢80 g almond flour (extra fine) (3/4 cup)
▢2 tbsp cream cheese
▢1 egg room temperature
▢1/2 tsp baking powder
For the filling:
▢2 tbsp water
▢2 tbsp granulated sweetener
▢2 tsp cinnamon
For the frosting:
▢2 tbsp cream cheese
▢1 tbsp greek/full fat yoghurt
▢2 drops vanilla stevia
INSTRUCTIONS
Pre-heat oven to 180 Celsius/360 Fahrenheit.
Melt the mozzarella and cream cheese in a non-stick pot over a low heat or in a microwave (1 1/2 minutes, stirring half way through). Take off the stove and/or make sure the cheese is melted, but not bubbling.
Stir in the egg.
Now add the almond flour and baking powder. Start to combine using a fork, then use your hands to make a ball of smooth dough. This can be easier if you lightly oil your hands first.
Divide the dough into 6 balls of ca 50g each.
Form long rolls (ca 40cm), then flatten out with your hands. Make the dough as thin as you can.
Prepare your cinnamon filling: boil water, then stir in the sweetener and cinnamon.
Spread the cinnamon paste over the flattened dough rolls.
Roll each into a bun and cut sideways in half.
Now you have 12 buns which you place on a non-stick baking sheet or in a pie dish.
Bake for ca 20 minutes.
While the rolls are in the oven, prepare the frosting: Mix cream cheese, yoghurt and stevia.
Spread over the warm rolls and serve
NOTES
This recipe works best with pre-shredded mozzarella from the supermarket. Fresh white mozzarella contains too much liquid and is too runny.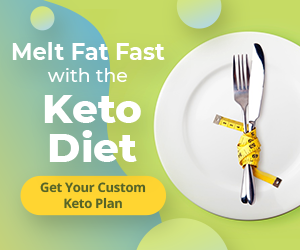 ---
---