KETO WHITE CHOCOLATE MOUSSE
Creamy keto cheesecake mousse with white chocolate and fresh berries. This easy low carb and sugar-free dessert whips up in about 15 minutes, start to finish. Delicious stuff!
DURATION
Prep Time: 15 Minutes | Total Time: 15 Minutes | Servings: 4 servings | Calories: 281
INGREDIENTS
1/2 cup plus 2 tbsp heavy whipping cream divided
1 1/2 ounce sugar-free white chocolate chips
1/4 ounce cocoa butter
4 ounces cream cheese softened
1/4 cup powdered Swerve Sweetener
1/2 tsp vanilla extract
INSTRUCTIONS
In a medium bowl, beat 1/2 cup of the cream until it holds stiff peaks. Set aside
Set a heatproof bowl over a pan over barely simmering water. Keep the heat very low, and add the white chocolate chips and cocoa butter. Stir until smooth and melted. Remove from heat.
In a large bowl, beat the cream cheese with the sweetener and vanilla extract. Beat in the white chocolate mixture until smooth. Add the remaining 2 tbsp of whipping cream to the cream cheese mixture and beat until combined.
Fold the whipped cream into the cream cheese mixture until well combined. Spoon or pipe into 4 dessert glasses and top with fresh berries.
NUTRITION FACTS
Amount Per Serving: 1 dessert glass | Calories: 281 | Calories from Fat: 237 | Fat: 26.3g (40%) | Carbohydrates: 6.5g (2%) | Fiber: 2.1g (8%) | Protein: 2.5g (5%)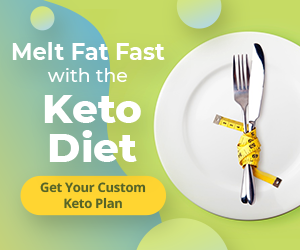 ---
---