Raspberry Oatmeal Muffins
Ingredients:
2 cups rolled oats
2 cups juice (I used orange juice)
1 cup smashed bananas–about 2 bananas (or you can use apple sauce)
1/2 tsp salt
2 tsp baking powder
1 tsp baking soda
2 tsp cinnamon
1/2 tsp nutmeg
2 cups whole wheat pastry flour (or whatever combination of white/whole wheat flour you choose)
2 cups raspberries (I used frozen, fresh would also work, but probably need less time baking)
Directions:
Preheat the oven to 400 °F
1. Soak the oats in juice until soft, about 10-15 minutes
2. Add the banana pulp (or applesauce, if using) and mix.
3. Mix in the salt, baking powder, baking soda, cinnamon, and nutmeg.
4. Add the flour and stir until just mixed.
5. Fold in the raspberries.
6. Fill muffin tins, about 3/4 full (a little extra is okay), and bake until lightly browned, about 20 minutes.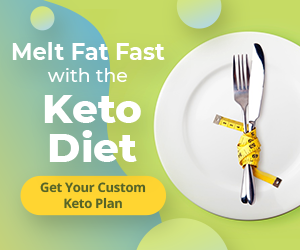 ---
---