SPINACH STUFFED CHICKEN BREASTS
Spinach stuffed chicken breasts is one of the easiest meal to make. It has less than 1 gram carbs per serving. It will benefit anyone either low carb, keto or Whole30.
SPINACH STUFFED CHICKEN BREASTS
Who might have thought that something can taste and look so delicious. This recipe is adaptable meaning you can make changes as you want. I have used some simple ingredients together both nutritious and appealing. It adds value to dinner when we are with our friends or family. You should definitely give it a try at once!
 Prep Time: 10 minutes
 Cook Time: 30 minutes
 Total Time: 40 minutes
 Servings: 3
 Calories: 271 kcal per serving
INGREDIENTS
3 

chicken breast/fillets

3 

tbsp

 

cream cheese

1 

slice

 

bacon diced

1/2 

handful

 

spinach
INSTRUCTIONS
Make a slice of each chicken breast along the centre.

Chop spinach, cream cheese and dice bacon.

Place these chopped spinach, cream cheese and diced bacon in the centre of each chicken breast and fold it over.

Now use a toothpick to secure chicken fillings.

Keep each chicken breast in an oiled baking dish and pour some extra oil over each one.

Bake at 180C/350F until it gets cook in the centre as cooking size may vary depending on the size and thickness of breast piece.
RECIPE NOTES
It can be served with cauliflower or olive oil  a green salad sprinkled with green salad. Chilli and Garlic can be added to cream cheese. Tomatoes can be poured over chicken before cooking to add a sause (carb count will increase accordingly).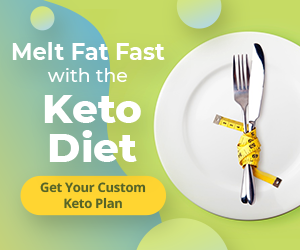 ---
---